About Me
Ira Blonder

Franklin, TN, United States
Ira Blonder is the Managing Partner of Sound Kitchen Studios (www.soundkitchen.com)and The Blonder Group, LLC (www.blondergroup.com)
View my complete profile


News Archive

Tuesday, March 2, 2010
Musicartists4U
booked the Big Boy studio to film 10 different acts for the first round of internet broadcasts. The artists filmed included; Little Texas, Bryan Lewis Kalisa Ewing, Alex Call Band, Shawn Hammonds, Waymore's Outlaws, Tailgate South, Andy Griggs, Blackhawk
, and The Outlaws
. Following the picture, I have included some brief info on Musicartists4U!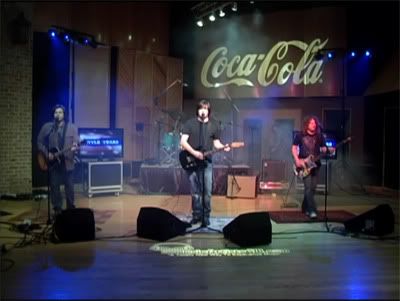 Little Texas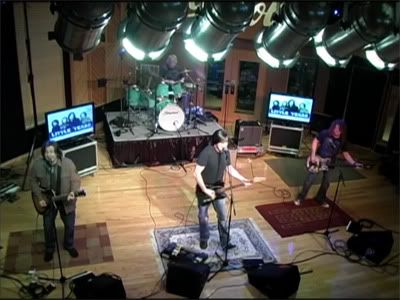 Little Texas
INFO ABOUT MusicArtists4U.com
"
MusicArtists4U.com is a totally new media that will create a place for good quality music by talented musicians which up until now will never be heard. A place for established artists to be recognized and be able to be seen and heard again. A place for Singer/Songwriters with catalogs of great music that no one has ever heard will now be able to get their music in the hands of YOU the consumer! Everyone in the music business is trying to figure out how to introduce new artists and how to sell their music. It's almost impossible to get your music aired on radio or television so we have created a totally new media which allows all these artists to be seen and heard. Artists like Little Texas, John Anderson, Confederate Railroad and more have had new CD's released, but radio and television refuse to play their new material so the general public has no way of knowing they have new music available. We intend to change that! MusicArtists4U.com is a place where you will be able to buy and download the artists music, videos, as well as purchase artist merchandise.